You are here: Home // YUM – VTC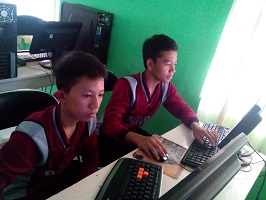 Project Implementation: Before the start of this term, YUM delivered letters to 14 local schools asking permission to give a presentation to the students about the value of participating in our PHMF VTC courses. These presentations succeeded in communicating the importance of gaining the vocational skills essential to improving their economic prosperity in the future.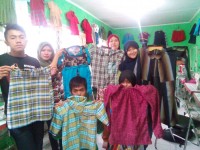 In addition to The Priscilla Hall Memorial Foundation funding English & Computer Courses at YUM Cipanas a sewing class operates a Basic 1 and a Basic 2 course . This course can lead to job opportunities as well as personal  benefits in sewing family clothes. Comment from  last term "Since I followed the Sewing Course, my skill in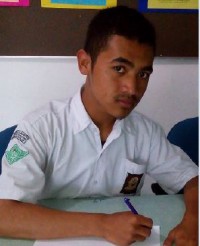 "The thing that I like from my English Class is that the Tutor is very kind, friendly and funny. I really enjoy studying English at PHMF-VTC. The lesson becomes easy to understand too."     Wansa, English Class At the PHMF VTC the four English Classes being basics 1,2,3and Intermediate attract the most students during the final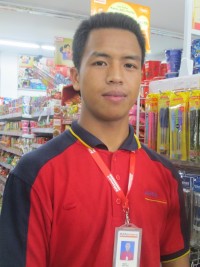 My name is Haris, I come from disadvantages family, my father is a farmer labor and my mother is a housewife. I am the fifth children from 11 siblings. My bigger siblings are elementary school graduated; meanwhile my little siblings are still in school.Since Junior Highs School, I stay in orphanage house, Al-Furqon in Cipanas.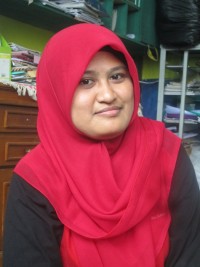 My name is Neneng. My parents work as the Villa keepers, the owner of the building lives in Jakarta. Their salaries are very low and depend on the commission. I am the third children form 7 siblings. My bigger siblings are Elementary School graduated and my younger siblings are elementary school students. I was myself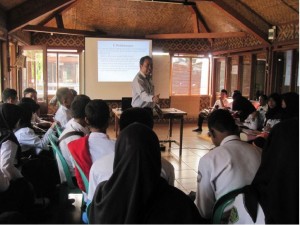 YUM started a new VTC Courses in mid-June offering: English (4 levels); Computer (3 levels) and Sewing (2 levels). Our tutors are very happy on the interest and attendance of our participants and confident they will do very well at the time of facing their final evaluation scheduled to take place in mid-September.   Dede, Student