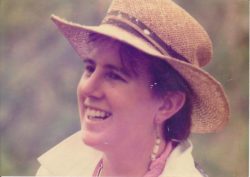 Today, 15 years ago we lost Priscilla in an aircraft accident in Indonesia.
Priscilla was a person who very much cared for others, enjoyed life, particularly her last few years in Indonesia
It was natural that her family and friends formed the Priscilla Hall Memorial Foundation. With the support of many the annual funds are raised to help under-privileged Indonesian children.
We miss our darling daughter and sister very much but appreciate the fact that the foundation continues to help others which would be Priscilla's wish.
The Hall Family
https://www.priscillahall.org/priscillas-memory