You are here: Home // Days for Girls – Indonesia
The Days for Girls program educates girls about menstruation, reproductive system and sexually transmitted diseases.
Donations can be made to the Days for Girls project via the Rotary Australia World Community Service donations portal. Please click here to donate.
Latest posts...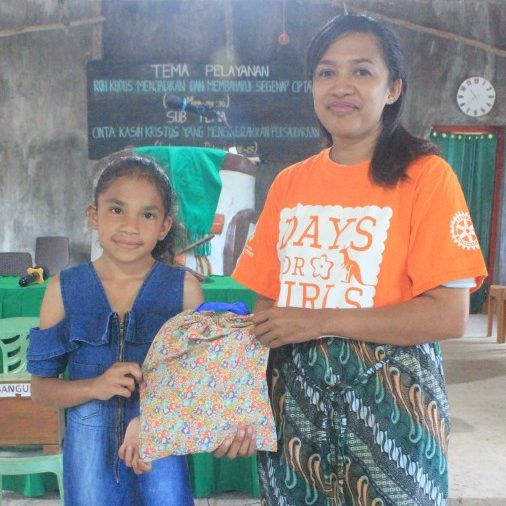 Sunu is one of the villages in the South Amanatun sub-district which has an area of 8.29 km2 with hilly topography. This area is located at an altitude of approximately 823 meters above sea level, with cool air in the daytime and cold at night. The distance from Sunu Village to the sub-district capital (Oinlasi)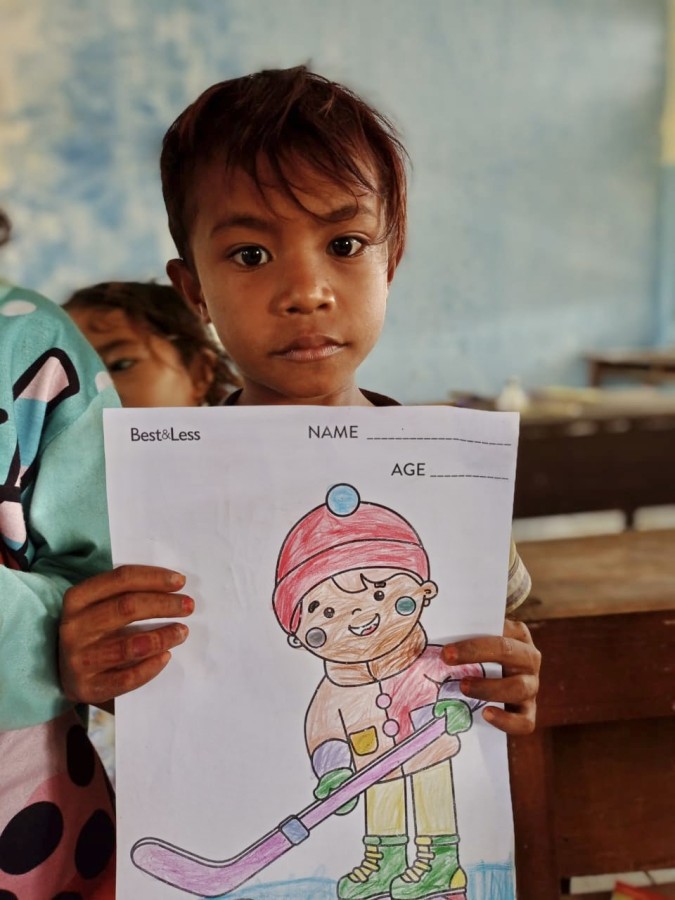 The Foundation recently received this report from Harapan Project Unfortunately, Indonesia is a country of huge contrasts, depending on the province where we are located. This contrast can be seen not only in the economy of the local population but also in the fields of education and health care.  Indonesia is divided in provinces, with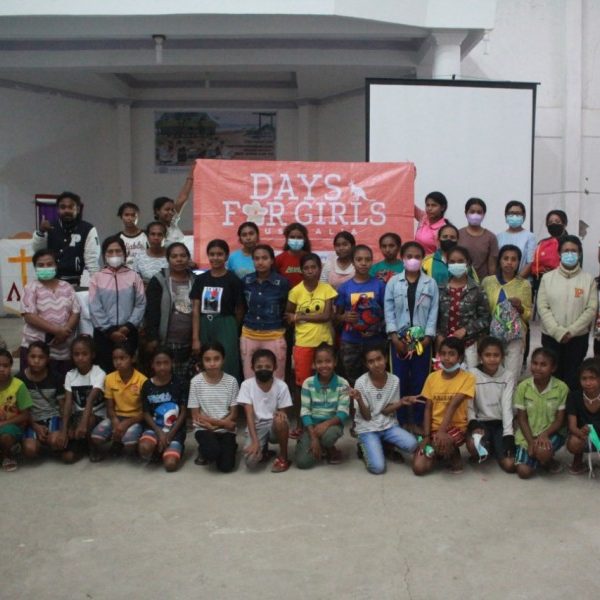 Even though menstruation is a natural and healthy process for adolescent girls and women of reproductive age, the level of openness to discuss about menstruation is low in Indonesia. In some areas, the social perception regarding menstruation in is still considered a taboo. In addition, there is a significant gap on the menstrual health management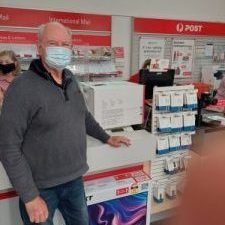 After a long period of Covid which has stopped our Indonesian Yayasan partners from  distributing The Days for Girls kits from Australian Chapters we are pleased to advise. We have been able this week to pack Kits that we have received from The Goondiwindi Queensland Chapter. These boxes will be sent to West Timor. The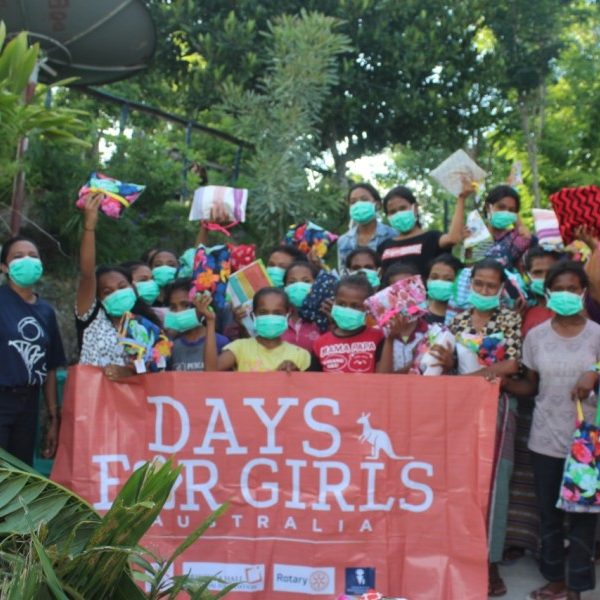 The number of sexual violence against children and women in Timor Tengah Selatan Regency is increasing compared to the previous year (2019), by 49 percent in 2020. One of the areas in Timor Tengah Selatan Regency that needs attention is Oinlasi Village where cases of abortion, child abuse, and cases of violence against women still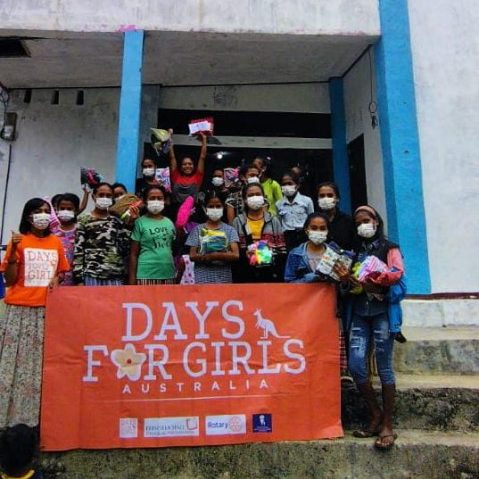 One of the rural areas of West Timor located in remote area is Bikekneno Village. In rural areas, girls and women have limited access to sanitary products due to lack of the menstrual kits. When the rainy season in the village comes, it is more difficult for girls and women to access menstrual pads for