You are here: Home // Days for Girls
The Days for Girls program educates girls about menstruation, reproductive system and sexually transmitted diseases.
Donations can be made to the Days for Girls project via the Rotary Australia World Community Service donations portal. Please click here to donate.
Latest posts...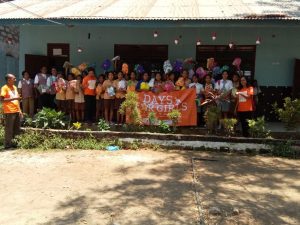 The training was held on October 18, 2018 in Kasimo Junior High and Vocational School, Tambolaka, South West of Sumba, Sumba Island. There were 60 students who participated in the training, 4 teachers and 3 trainers from Yayasan Harapan Sumba. Students were given an understanding of how to maintain reproductive health, introducing DfG kits (Why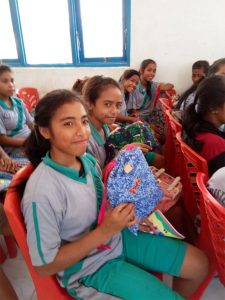 Friday, October 16, 2018, Days for Girls training and distribution were held at Christian Junior High School Karuni, Loura District, Sumba Island, NTT. There are 60 female students and 3 teachers involved in this training. In this training students were invited to better understand and want to maintain mental, physical and social well-being in all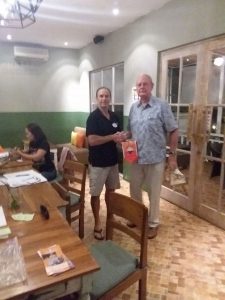 Australia has a important International program called Rotary Australia World Community Service (RAWCS). The Glen Innes Rotary Club has partnered with RC of Ubud Sunset to establish Days for Girls Indonesian Distribution through local established NGOs. The visit by Don was important as previous communication had been done by email. The Ubud members were able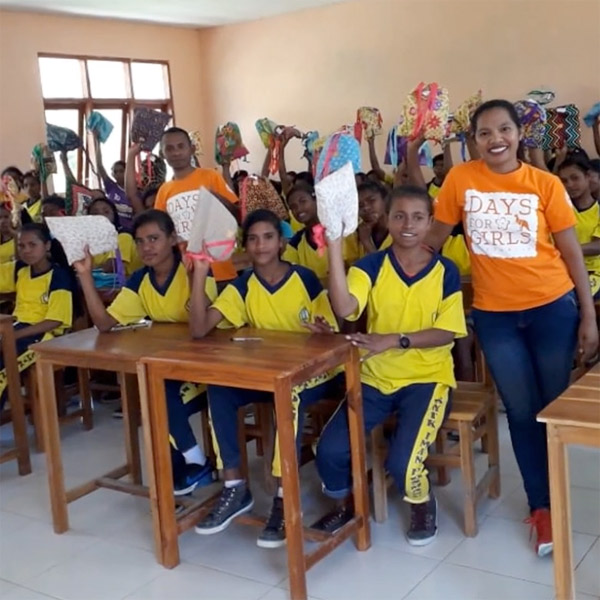 Days for Girls was held at Timur Tengah Selatan to improve girls' awareness and knowledge about the needs of their bodies. Through the Foundation for Mother and Child Health Indonesia.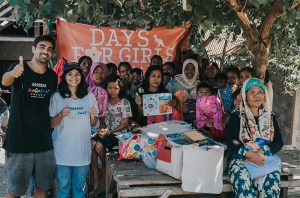 INTRODUCTION: During this course 2017/2018, and thanks to the collaboration with the Australian NGO Priscilla Hall Memorial Foundation, and the NGO Days For Girls International, we have run the present program in order to increases access to menstrual care and sexual and menstrual education. The present program consists of the delivery of kits including underwear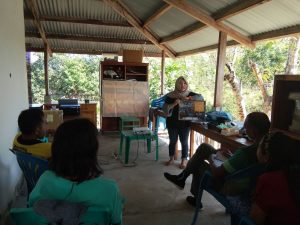 On this August, 2018, Days for Girls in Indonesia was held in Southwest Sumba, Nusa Tenggara Timur together with Foundation of Hope Sumba. Before Days for Girls kits were distributed to 60 female teenagers in Junior High School of St. Josef Freimadametz Tambolaka, FMCH Indonesia, supported by Priscilla Hall Foundation Memorial, held Training of Trainers