You are here: Home // Days for Girls – Indonesia
The Days for Girls program educates girls about menstruation, reproductive system and sexually transmitted diseases.
Donations can be made to the Days for Girls project via the Rotary Australia World Community Service donations portal. Please click here to donate.
Latest posts...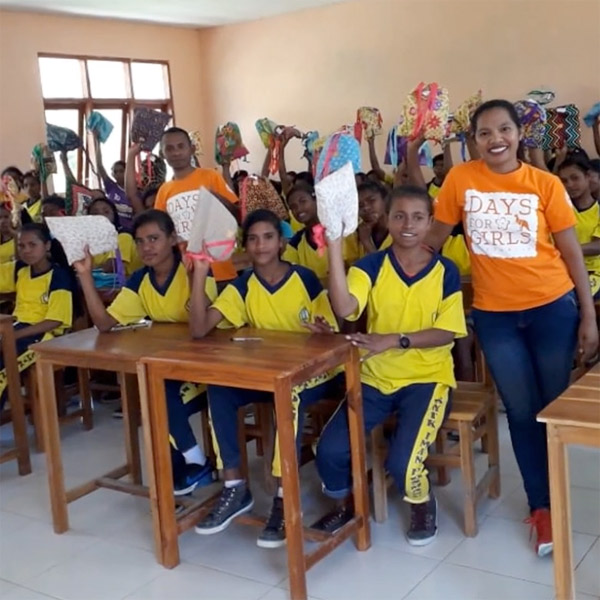 Days for Girls was held at Timur Tengah Selatan to improve girls' awareness and knowledge about the needs of their bodies. Through the Foundation for Mother and Child Health Indonesia.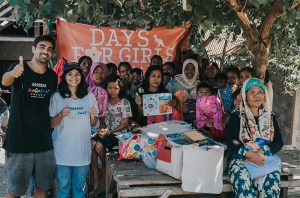 INTRODUCTION: During this course 2017/2018, and thanks to the collaboration with the Australian NGO Priscilla Hall Memorial Foundation, and the NGO Days For Girls International, we have run the present program in order to increases access to menstrual care and sexual and menstrual education. The present program consists of the delivery of kits including underwear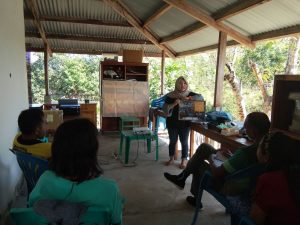 On this August, 2018, Days for Girls in Indonesia was held in Southwest Sumba, Nusa Tenggara Timur together with Foundation of Hope Sumba. Before Days for Girls kits were distributed to 60 female teenagers in Junior High School of St. Josef Freimadametz Tambolaka, FMCH Indonesia, supported by Priscilla Hall Foundation Memorial, held Training of Trainers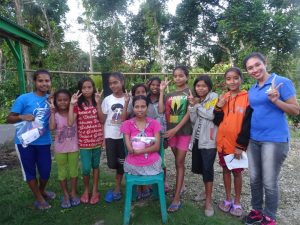 The Foundations DfG partners in West Timor are FMCH who have the slogan  "GIRLS YOU ARE LOVABLE AND PRECIOUS". We are delighted to hear from YHS that training & kits have been delivered to handicap girls with their friends in attendance. We would all agree this is a very special distribution.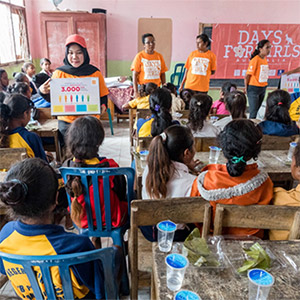 Hi Girls, My name is Sarah. I am a new member of staff at Yayasan Balita Sehat Indonesia. I had been working at YBS for a month, when I was asked to accompany my Programme Manager, Ms. Helga Dyathen on a trip to West Timor. One of the activities I observed was the training of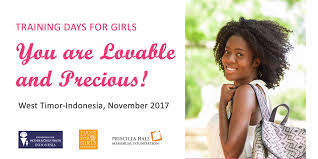 November 2017, Foundation for Mother and Childs Health (FMCH) Indonesia in partnership with Priscilla Hall Memorial Foundation (PHMF) have been successfully conducting training in Reproductive Health and have delivered washable menstruation pads to 109 female students in Junior High School at Sunu Village, West Timor. The training was fun and all the participants were very