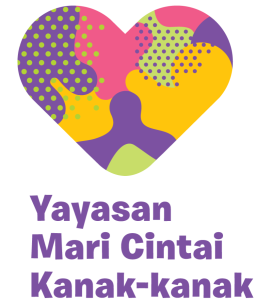 Thanks to PHMF and all the lovely ladies at Wraps with Love (Glen Innes), YMCKK (Let's Love the Children Charity) were able to comfort many of the little premature babies at Cipto Hospital in Jakarta. Sadly, due to COVID-19, many of the babies had to be induced before full term as the mothers had contracted COVID-19. Due to the mothers deteriorating conditions the babies were in danger leaving no choice but to induce the births. Regrettable, the mothers did not survive COVID-19 and the babies are now growing and being nurtured with love under beautiful, colourful blankets knitted by Wraps with Love.
A desperately needed ventilator needed for the Paediatrics Intensive Care Facility (PICU) at Dharmais Cancer hospital was donated last November after the outbreak of the covid19 delta variant. Due to the outbreak, the Jakarta Government set up a temporary hospital facility to cope with increasing cases. The temporary hospital facility received donations of ventilators, oxygen concentrators and other medical equipment from Singapore and other countries. When the temporary hospital facility was not needed as cases had come down, the Government placed the equipment in public hospitals in Jakarta. Dharmais Cancer hospital received a ventilator for the PICU facility.
YMCKK are grateful for PHMF's continuous support and care for the cancer children.