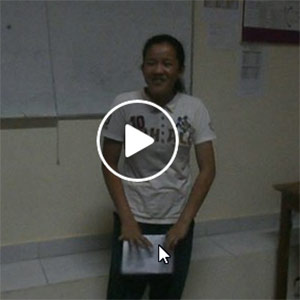 The students are making excellent progress in their English Class at PEC .
This is shown in the video below taken by their Teacher who would be pleased to see these verbal results that will assist all students when seeking employment.
Employment is the Mission Statement of The PEC  for every Student.