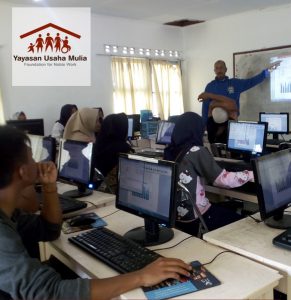 The YUM Vocational Training Centre has been busy so far this year. They have provided the following classes as vocational training to almost 200 students so far in 2018.
Computer classes
English classes
Sewing classes
Job Seeking Skills Workshops
---
Here are some of computer class students testimonials on completion of the course: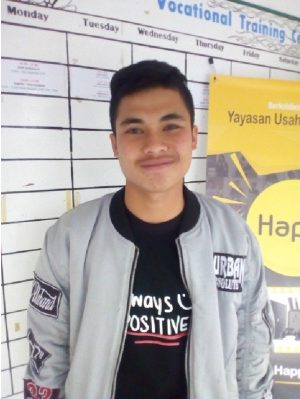 "Learning about computer nowadays is compulsory, especially for anyone who wishes to
get a job after graduating from high school. I love studying at the YUM VTC because it is
located in a strategic area. The facilities are also very complete, I can go to the library to find books related to computers which could help me to learn more."
Doni , High School student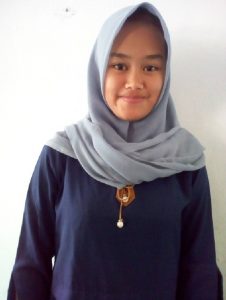 "Since I learned how to use a computer at the YUM VTC, my school home work from the Computer class at school has become easier. I am still learning to use Word and Excel better. It is not easy to understand the computer lessons at Intermediate class, but I will not give up. I really want to have good skills in operating a computer."
Essa, High School student
You can read our full report here.