You are here: Home // Regular Projects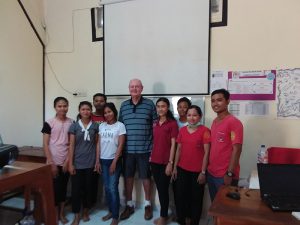 The PEC continues to assist local unemployed youth to secure a position in the local Resort & general tourist business.  The school missed a term when the Mt Agung erupted within view of the school. To date 40 students have attended with 28 securing a position. The centre is well equipped with two separate rooms.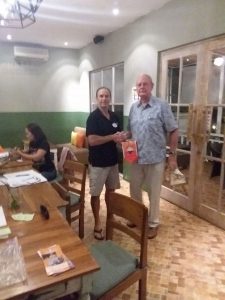 Australia has a important International program called Rotary Australia World Community Service (RAWCS). The Glen Innes Rotary Club has partnered with RC of Ubud Sunset to establish Days for Girls Indonesian Distribution through local established NGOs. The visit by Don was important as previous communication had been done by email. The Ubud members were able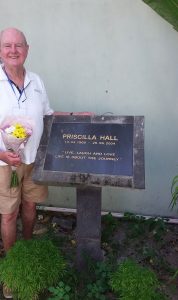 On my arrival I was pleased to go to the Memorial Garden & place flowers on Priscilla's Plaque. A special area at JOH that acknowledges the lost that families can have of a loved one. The Foundation supports the children by supplying FRESH MILK which is a important for young children in their early years.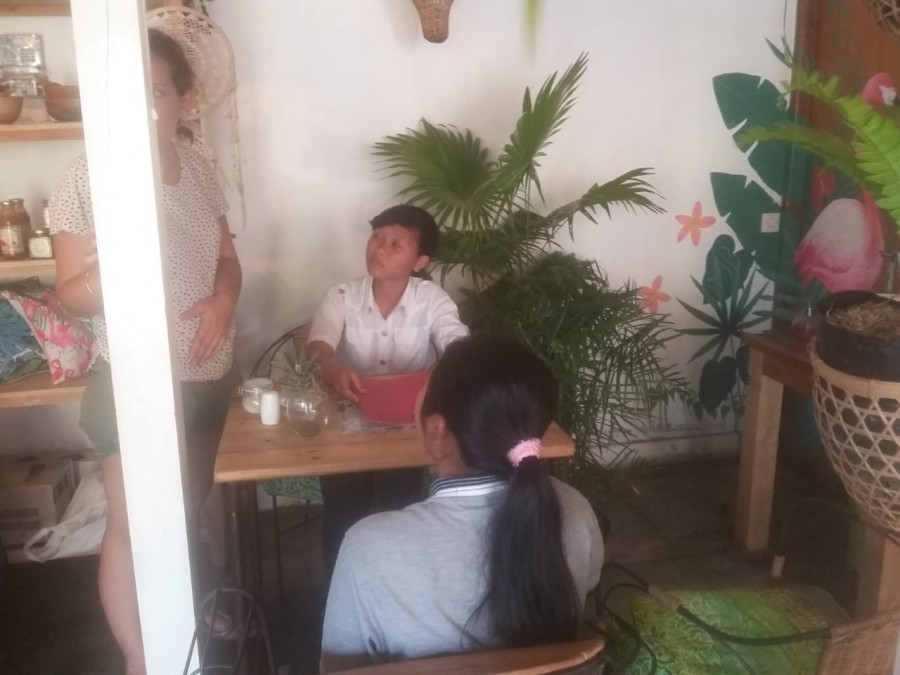 As this Semester come to a close many of the students have secured training jobs  leading to a future for themselves and their families with new English and computer skills the graduating students enter the interviews with confidence. The positions are all in tourism at the Dive Center's gift shops and hotels  Good work graduates.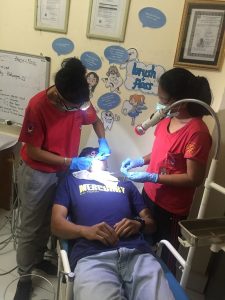 Hayley or H as she prefers to be called visited Rumah Sehat to delivers a dental hygiene lesson in English. H is passionate about teeth and the importance of dental hygiene. H taught the students how to clean and care for their teeth, most of the students have never used floss or had their teeth cleaned.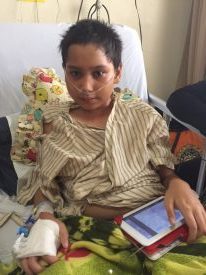 PHMF has supported children with cancer in Indonesia for many years providing funds to pay for their chemotherapy treatment not covered by the national government's health system BPJS. Recently, PHMF donated special beds for the Paediatrics Intensive Care Unit at RS Dharmais Hospital in Jakarta, Indonesia. The PICU is the first facility dedicated for use