You are here: Home // Regular Projects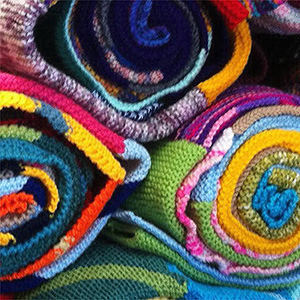 The Rumah Sehat Clinic is located beside the Priscilla Education Centre. Don Hall was pleased to drop off a suit case of wraps for the new Mothers. Nice to meet the staff & of particular interest was the portable dental chair & portable dental drills which is not used often as this service relies on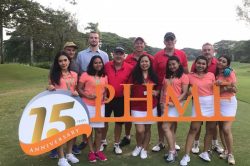 The Hall Family is appreciative of the continued support since 2004 by many people to hold the Annual Charity Golf Day. The day is organised by Golf Events Indonesia who always go the extra mile to support the event. The funds raised are due to the many sponsors who give their support each year. We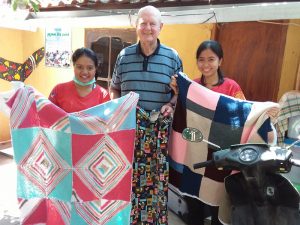 The Rumah Sehat Clinic is located beside the Priscilla Education Centre. Don Hall was pleased to drop off a suit case of wraps for the new Mothers. Nice to meet the staff & of particular interest was the portable dental chair & portable dental drills which is not used often as this service relies on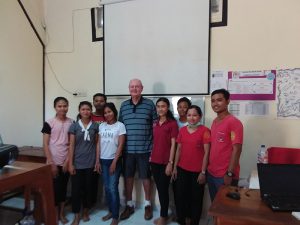 The PEC continues to assist local unemployed youth to secure a position in the local Resort & general tourist business.  The school missed a term when the Mt Agung erupted within view of the school. To date 40 students have attended with 28 securing a position. The centre is well equipped with two separate rooms.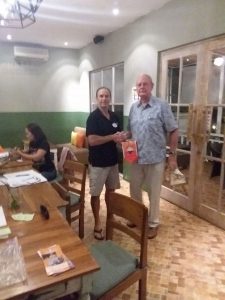 Australia has a important International program called Rotary Australia World Community Service (RAWCS). The Glen Innes Rotary Club has partnered with RC of Ubud Sunset to establish Days for Girls Indonesian Distribution through local established NGOs. The visit by Don was important as previous communication had been done by email. The Ubud members were able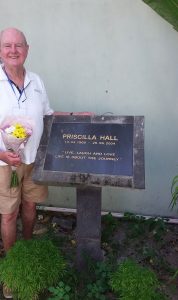 On my arrival I was pleased to go to the Memorial Garden & place flowers on Priscilla's Plaque. A special area at JOH that acknowledges the lost that families can have of a loved one. The Foundation supports the children by supplying FRESH MILK which is a important for young children in their early years.