Your are here: Home // Posts Tagged With RAWCS Indonesia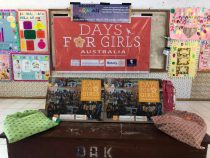 The DfG Kit is A Days for Girls' washable pad, which comes in a variety of combinations. All DfG Kits include an absorbent fabric liner and a waterproof shield. DfG Kits range from the DfG Supreme Kit (8 liners, 2 shields, 2 plastic bags, 1 cloth bag, 2 pairs of panties, 1 bar of soap,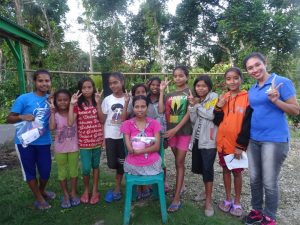 The Foundations DfG partners in West Timor are FMCH who have the slogan  "GIRLS YOU ARE LOVABLE AND PRECIOUS". We are delighted to hear from YHS that training & kits have been delivered to handicap girls with their friends in attendance. We would all agree this is a very special distribution.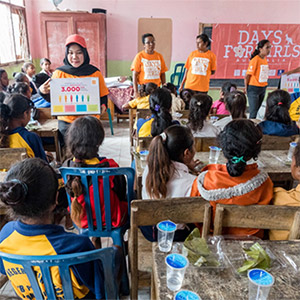 Hi Girls, My name is Sarah. I am a new member of staff at Yayasan Balita Sehat Indonesia. I had been working at YBS for a month, when I was asked to accompany my Programme Manager, Ms. Helga Dyathen on a trip to West Timor. One of the activities I observed was the training of