You are here: Home // Days for Girls – Indonesia
The Days for Girls program educates girls about menstruation, reproductive system and sexually transmitted diseases.
Donations can be made to the Days for Girls project via the Rotary Australia World Community Service donations portal. Please click here to donate.
Latest posts...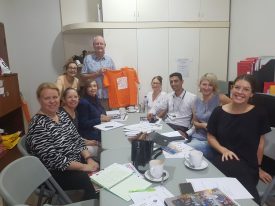 In January while in Jakarta I (Don Hall) had the opportunity to attend the monthly meeting of ANZA Social Welfare Committee. ANZA have partnered with The Foundation since it was established in 2004 shortly after Priscilla's accident. This gave me the opportunity to update them on the Indonesian Distribution for Days for Girls. In 2019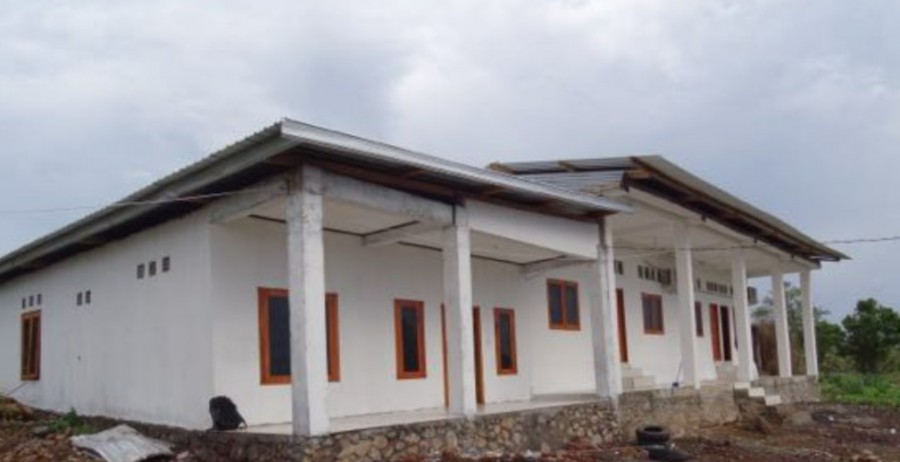 An update Harapan Sumbawa Project building, works that have been sponsored by PHMF. The aforementioned building was build more than 10 years ago by the old owner of the land, and was never finish. The building has suffered significant deterioration due to the passage of time, the weather and the nature. Therefore important renovation works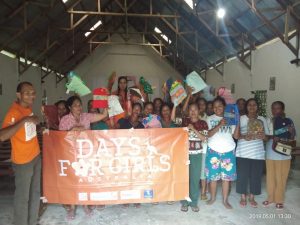 In desa Kawonga Dana a group of  young people met on May Day to receive DfG information on reproductive health and ask questions. YHS' staff member Kanis led the meeting, and as usual there was not even a question that the girls might be bashful in asking questions on such a subject to a man.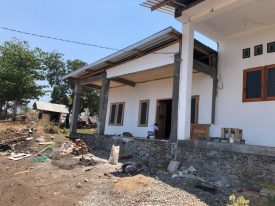 The new building has had issues not unusual in any Country. Electrical in particular has been a problem. We are pleased to receive these photos showing the current position in the project. Will be great to see the completion of Priscilla's House for volunteers to assist Carlos with his work at Harapan Sumbawa Project.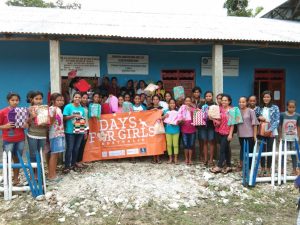 A meeting was held in the kantor desa of desa Roda Pada with 40 participants in June 2019.   The discussion was aided by the DfG flip chart and a film concerning adolescence and reproductive health. 40 kits were distributed to women and girls of the desa.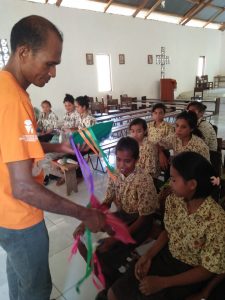 At the Catholic middle school Flos Karmelit in desa Wee Kambala, Sumba Barat Daya, YHS held a DfG session for 28 young students and five teachers.   32 kits were distributed to the enthusiastic young women.